Nature is our model:
anatomical models from SOMSO®
"Nature is our model" - this is the guiding idea for the realistic representation of nature as the prototype. Continuous new developments and the on-going support by renowned scientists and experts guarantee up-to-date, solid, and pedagogically well-founded imparting of knowledge.
---
Original SOMSO® Models
Taking the highest educational and scienfic requirements as a benchmark, SOMSO® has been manufacturing originals for 140 years. Their shape and functionality, as well as the fact that they can be dismantled, makes them the tried and tested basis for stimulating teaching. "Nature is our model" - this is the guiding principle for the realistic representation as the standard.
---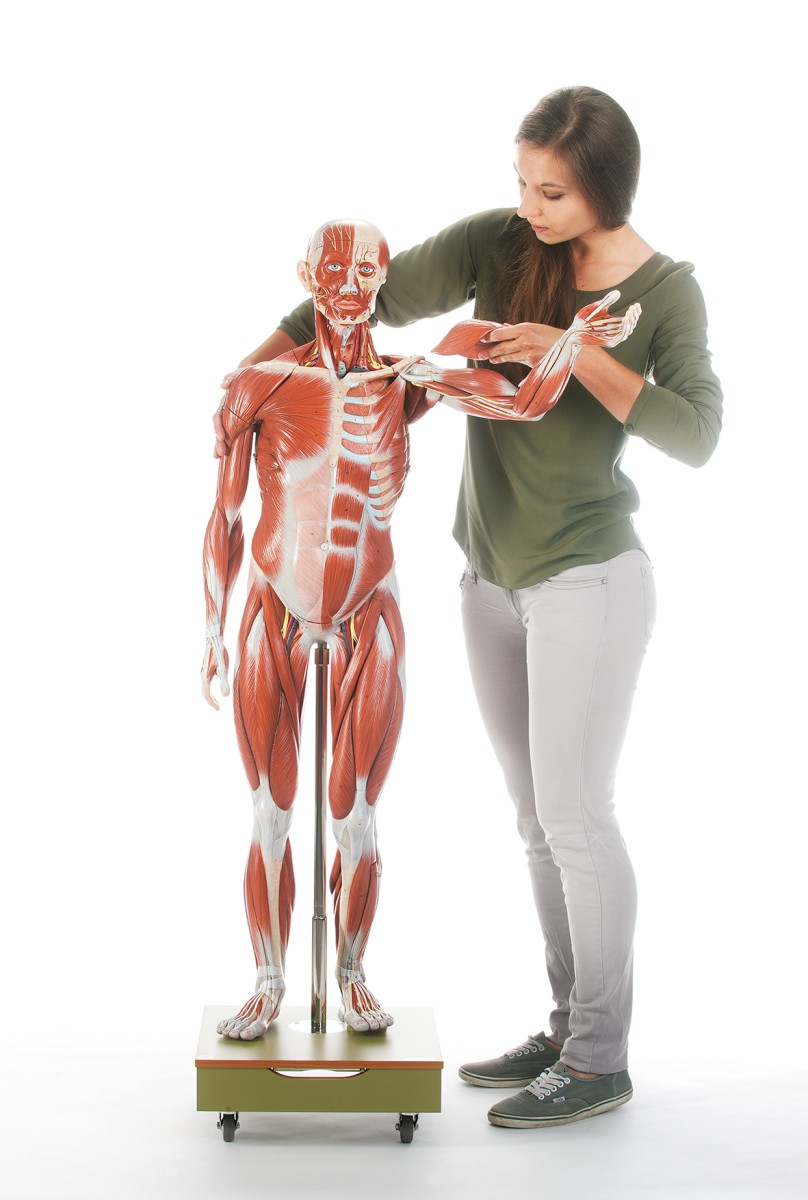 Stimulating Lessons
Especially in biology lessons it is about recognizing structures and relationships. Whether it is a human, an animal or a plant, the better the model is the image of reality, the easier it is for the learner to grasp, to recognize. To understand means to touch, to look - and to the spiritual dimension comes the physical-physical. Here, SOMSO® models provide a wonderful complement to the lively and exciting lessons.
---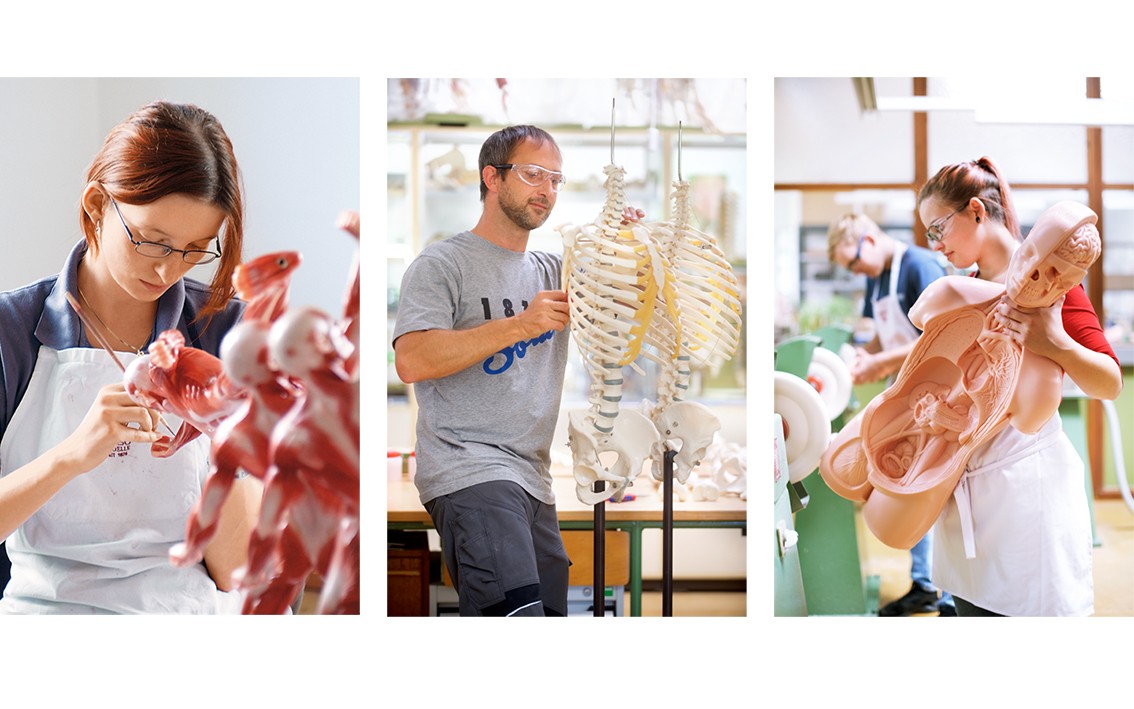 Detail in production
Manufacturing original SOMSO® Models requires a great degree of specialised hand work. Craftsmanship perfects the model. Technology and hand work form a rare symbiosis. SOMSO® Models therefore have that unique, single piece character of manufacture. This way their value exceeds that of a standard industrial product by far. SOMSO® Models are manufactured exclusively by highly qualified skilled employees in Sonneberg, Thuringia and in Coburg, Bavaria.
---
---
Product range of our anatomical models