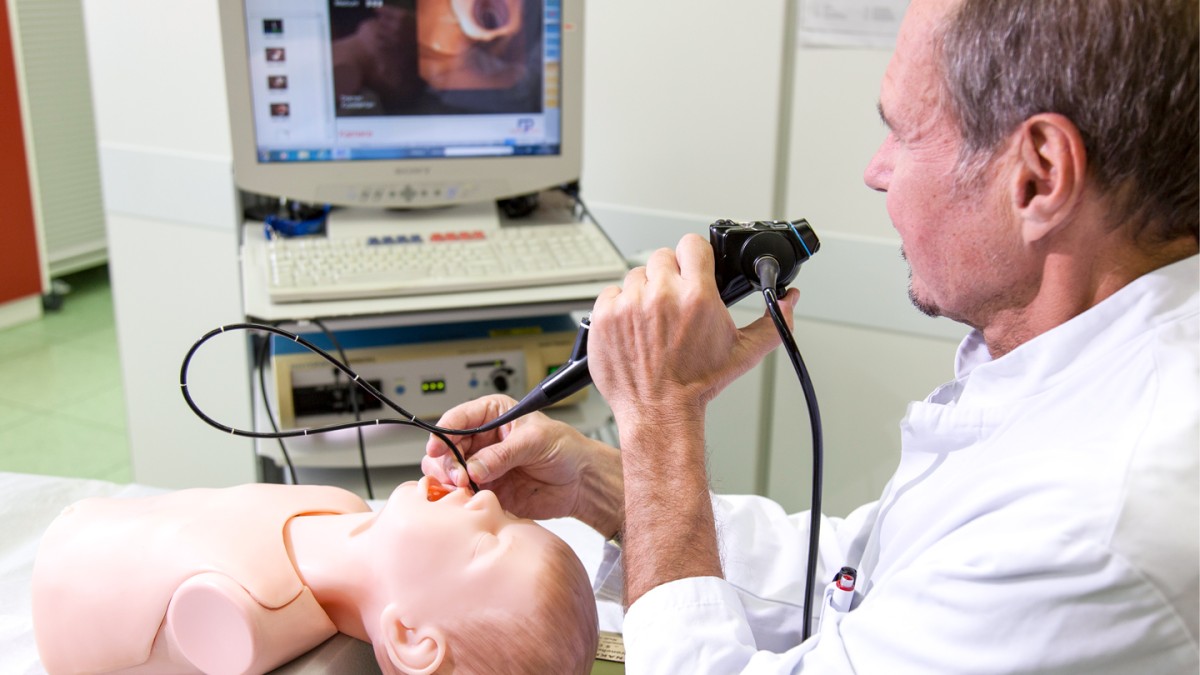 Medical Phantoms
for a realistic training environment
All CLA® products are manufactured at the company's own factory in Coburg, Germany. This ensures that only highly skilled specialists make these nursing dolls and phantoms in one-off handmade production.
---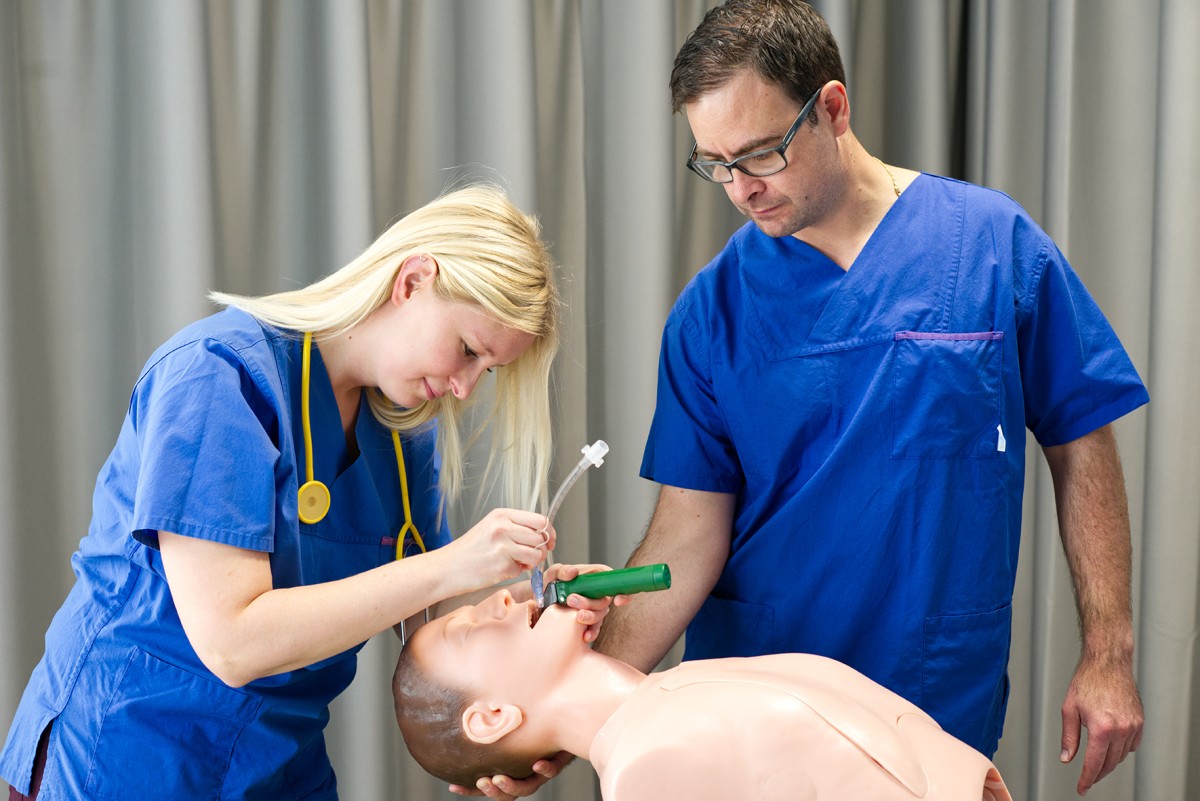 CLA® medical phantoms
are the standard
All phantoms go through complex stages of development to achieve strict scientific and practiceorientated standards set by experienced and internationally established practitioners. Many years of intensive work and rigorous testing are behind the development of CLA® medical phantoms before they reach the degree of sophistication required for serial production.
---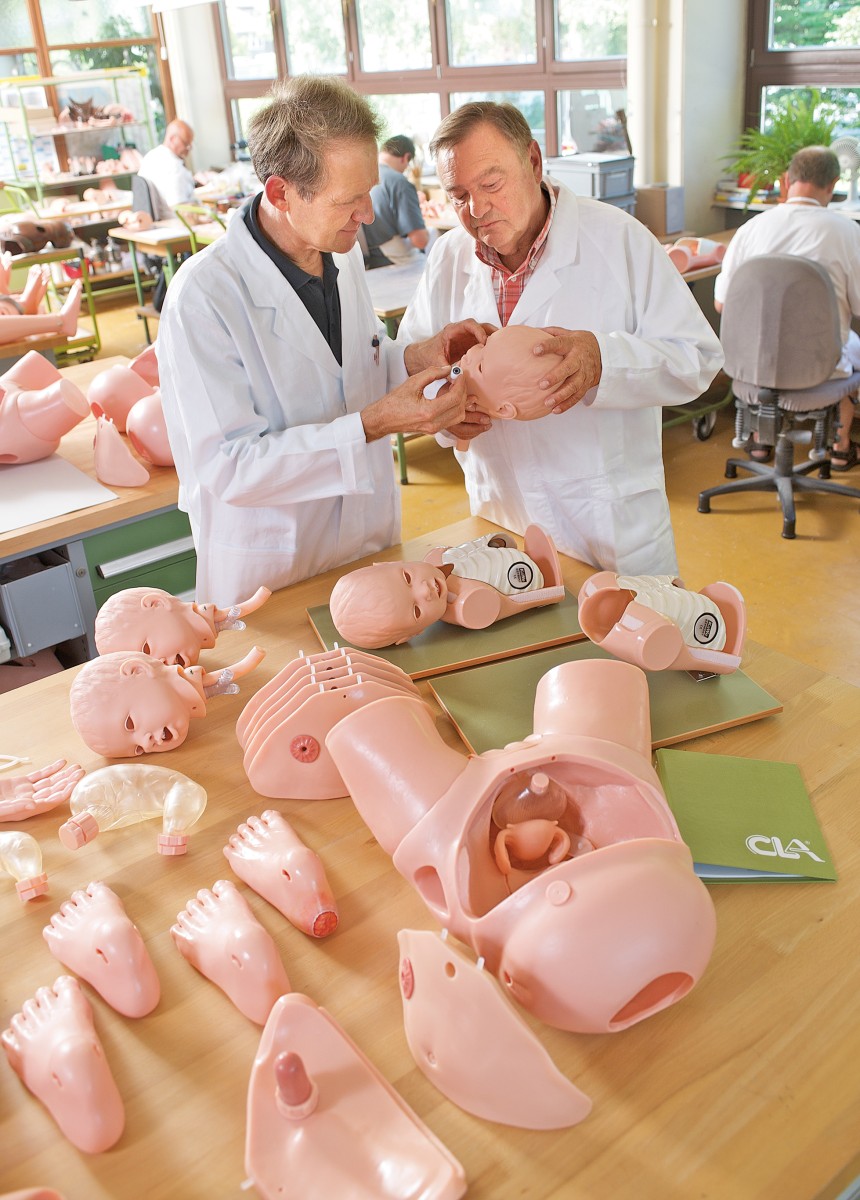 Highest quality in function and form
It goes without saying that all models are subject to continuous improvement process which integrate all medical, therapeutic and technical innovations. Thus CLA® customers get a product which combines function with long life. The various parts are replaceable and will incorporate the latest developments.
---
We are here to help
Our staff can be contacted by phone for advice on CLA® models. CLA® will ensure that spare parts are always availablefor dolls and phantoms thathave been in use for many years and also, offer a factoryrepair service for models.
---
Our medical phantoms program