No results were found for the filter!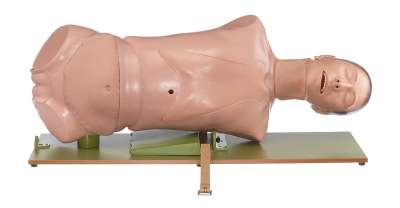 CLA 4/5
Basic Model for Colonoscopy, Gastroscopy, and Bronchoscopy
comprising Head (with eyes closed, ear with external auditory canal, teeth, oesophagus, and trachea) Intubation training (retracting the epiglottis) and inserting a laryngeal tube Attaching bifurcation with lung balloons to the trachea...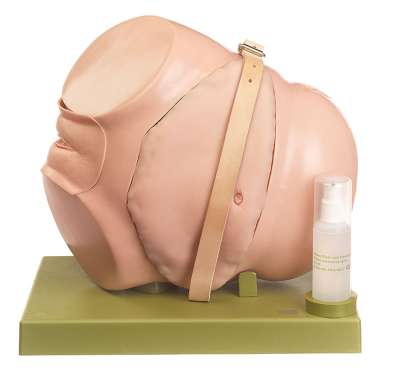 CLA 5/4
Coloscopy Training Phantom
Natural size of an adult, made of plastic. Consisting of lower body with removable elastic abdominal wall, brackets for installation of the large intestine, foam cuttings in the abdomen, female genital organ. Removable in lateral...