No results were found for the filter!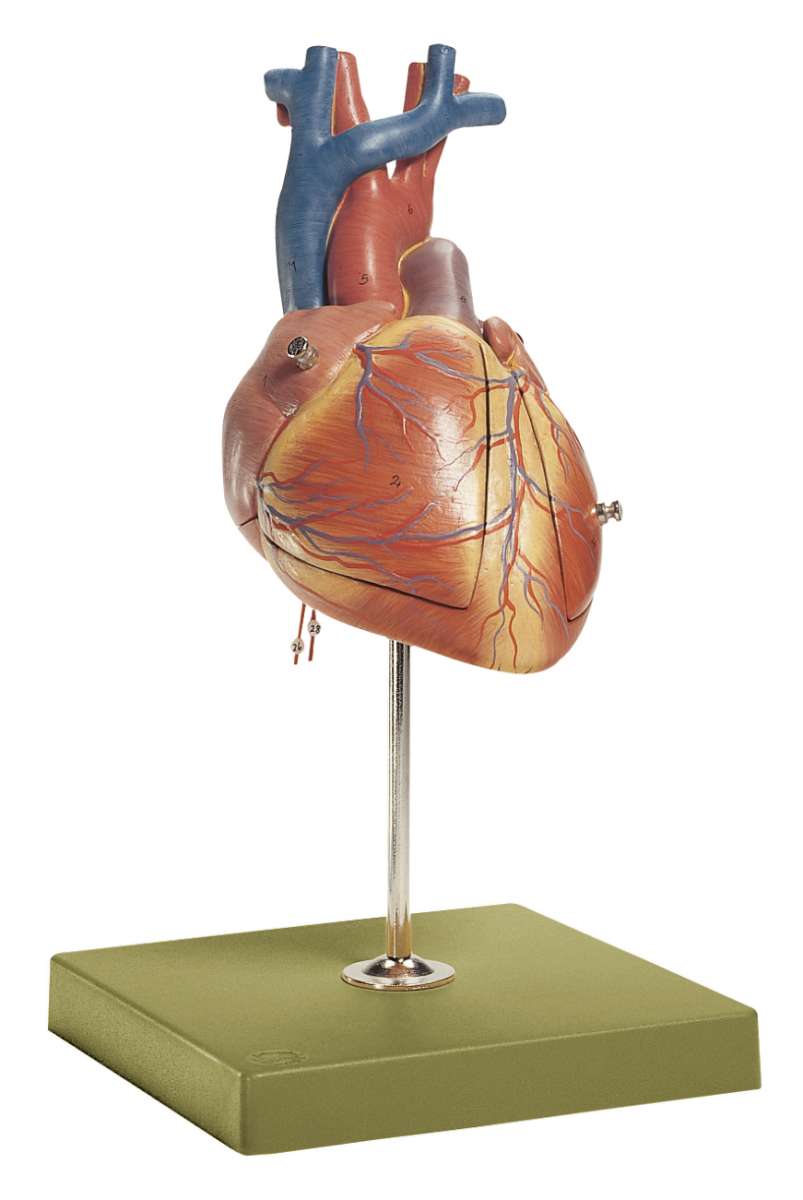 HS 24
Fetal Heart
Enlarged approx. 3 to 4 times, in SOMSO-Plast®. The model shows the heart of a fetus during the last weeks of pregnancy. The circulation of the blood is shown. Separates into 3 parts. On a stand with green base. the model of heart...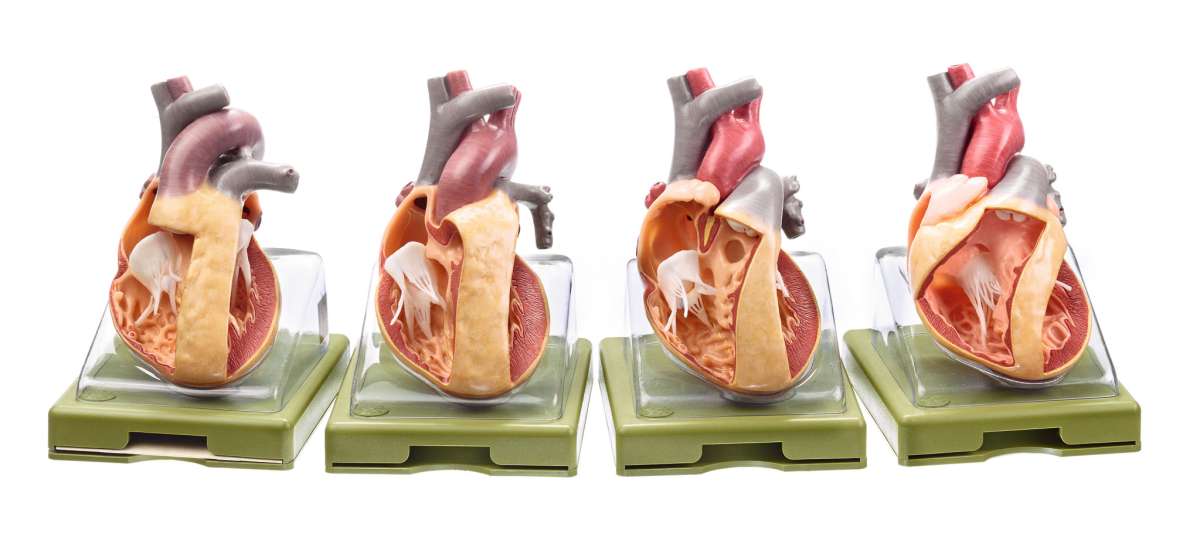 OS 7
Series of Models Representing Congenital Organic
Heart Defects in SOMSO-Plast®. Developed with Prof. Dr. Meisner of the German Heart Centre Munich. Consisting of the 4 individual models. OS 7/1 Transposition of Great Vessels OS 7/2 Fallot s Tetralogy OS 7/3 Various Defects of the...